A.D. KNOTT

ROOFING CONTRACTORS & PROPERTY MAINTENANCE
AD Knott Roofing Contractors
Flat 5, Crabble Heights
33 London Road, River
Dover, Kent, CT17 0SF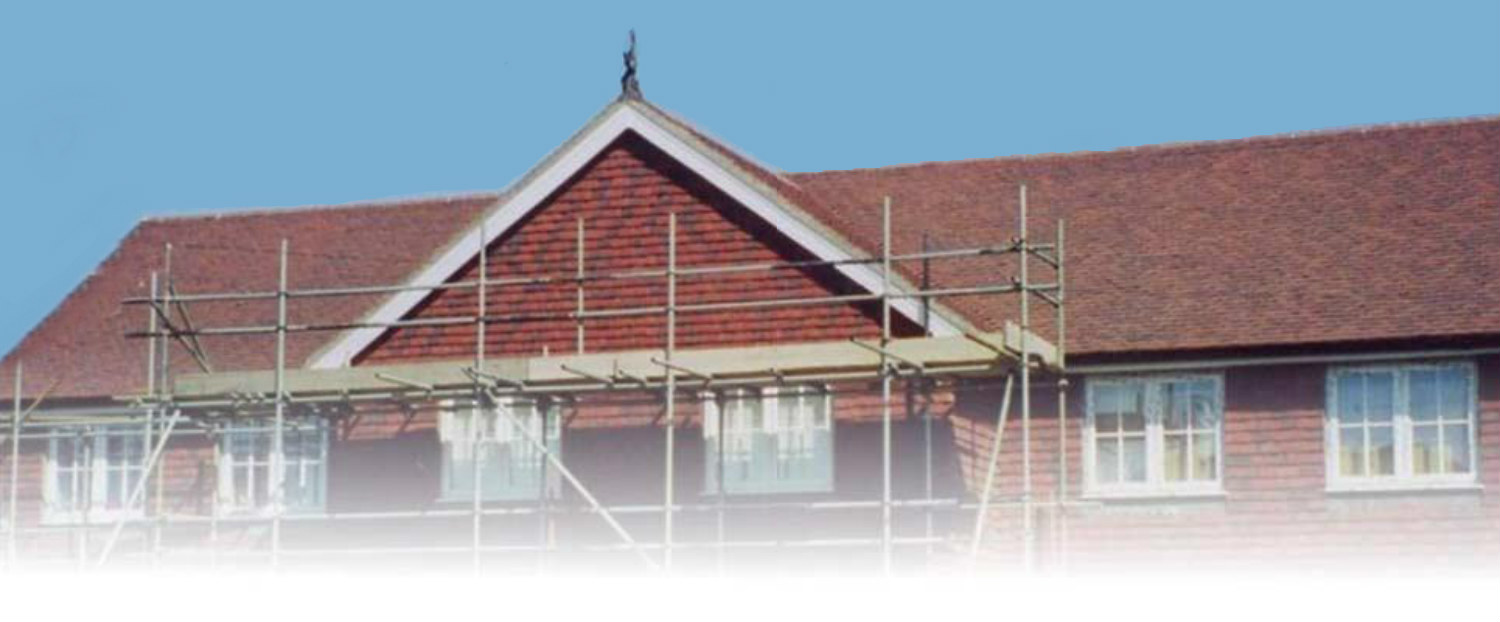 Roofing Contractor & Property Maintenance
is a family run roofing and property maintenance company operating throughout the south east of Kent, based in Dover, we can cover Deal, Sandwich, Folkestone, Canterbury, Thanet…
Our Roofing business is well Established we are also members of the confederation of roofing contractors which ensures high quality standards in all aspects of business practice.
Our Services:
Roofers in Dover
We specialise in re-roofing / repairs, slating, tiling, kent pegs, flat roofing, lead works, uPVC fascias, guttering, cladding, chimney repairs and pointing.
Property Maintenance
Offering Plastering, Rendering, Drain Works, Brickwork, Joinery and Groundworks. All over the Southeast of Kent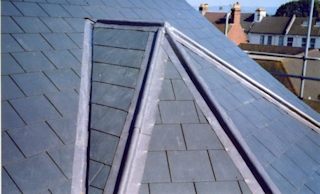 We offer a quality-driven service, provided by highly experience and fully trained craftsmen (modern working practices) at market prices. A D Knott roofing contractors and Property Maintenance in Kent
We have a proven track record and can provide references upon request.
FOR FREE QUOTES AND ADVICE PLEASE CONTACT
A.D.Knott – Roofer,  Roofing Contractors & Property Maintenance, Dover South East of Kent
Roofing Contractors in Dover

Telephone : 01304 823503
Mobile : 07436806109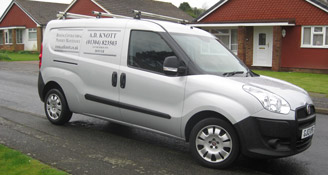 A.D Knott has been Roofing since
1970 Over 40 years in the business
Give us a CALL !!!
A.D Knott are Professional Roofer in Dover, Kent
Roofing and Property Maintenance Contractors in Dover, Kent
A.D Knott Roofing Contractor & Property Maintenance
© 2020 All rights reserved
www.ifucantfindit.com | Website Design, Web Designer in Kent